New Year Sale

Extra 25% off with code
Sale price
$119.00
Regular price
$149.58
Unit price
per
Sold out
-20%off
Free Shipping
SIZE CHART
Secure Payment via:
Payment methods
Description
100% Mulberry Silk
Skin-Friendly and Breathable
Light and Soft
- Material: 100% Mulberry Silk
- Size: one size
- Ear rope length: 21CM
Shipping & Easy Return

-Free Shipping site-wide

-30-Day Easy Returns

-P.O. Boxes and Military Addresses (APO, FPO) cannot be delivered.
Silk Care

-Professional Dry Cleaning Recommended

-Hand wash or Machine wash in lukewarm water (30°C) on the most gentle cycle available.

- Minimize spin time.

-Do Not Use Bleaches

-Do Not Tumble Dry

-Hang dry if possible, however, avoid direct sunlight exposure.

- Keep out of touch of pets/sharp objects.
View full details
Face mask
Our Promise
Leave us to take good care of your skin and hair during sleep time
100% 6A Grade

Premium Mulberry Silk

Keep Hair Natural

Moisture During Sleep

Anti-aging & Anti-

wrinkles

Antibacterial &

Hypoallergenic

Stay Cozy with Sweat

Absorbing Tech

OEKO Certified & No

Toxic-dye.
100% Pure 19 Mommies Mulberry Silk Pillowcase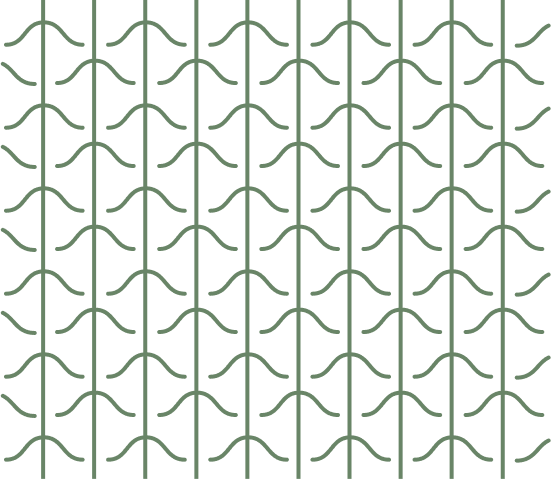 22 Momme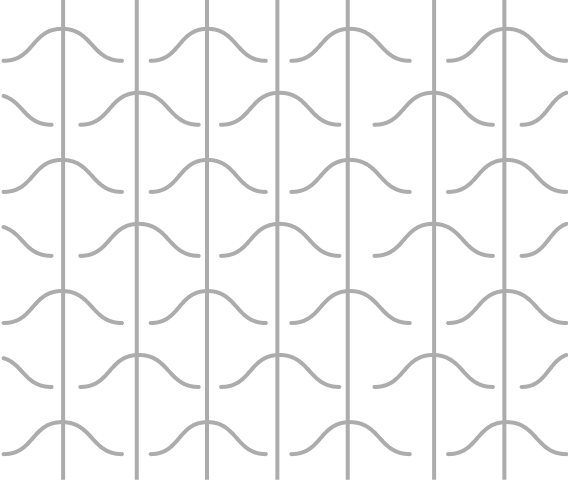 16 Momme
The Softest 19-22 Mommies Silk
Higher quality, thicker and silkier than cheaper alternatives.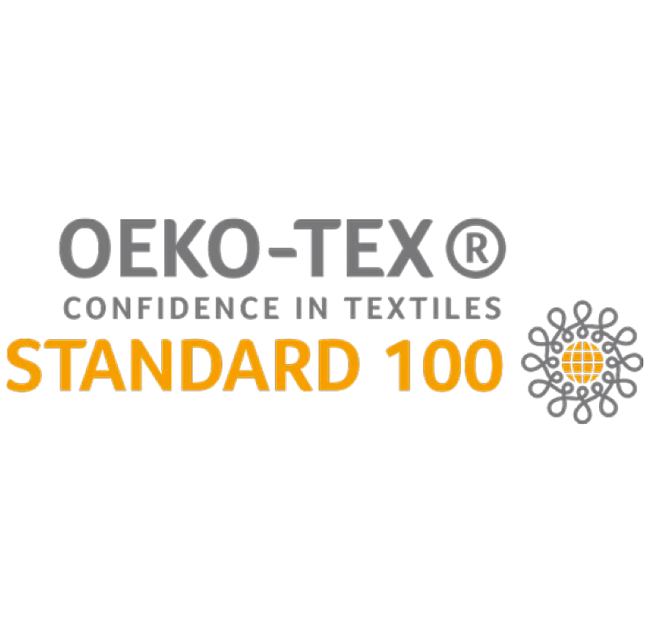 Certifided Nontoxic
Guaranteed clean and safe. Free of pesticides and chemicals. Skin-Friendly!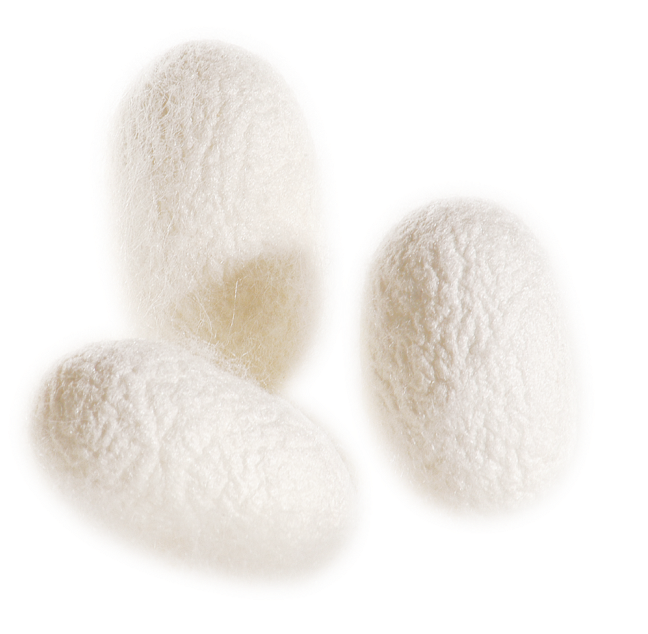 Highest Grade (6A)
Only 5% silk in the world meets 6A standard.
Loved By Hundreds of Families
Kayla O'D

I have tried a lot of eye masks in the past (weighted, cooling, leather, ones that don't lay on the eye) and this one is by far the best! I was skeptical of the price, but it is definitely worth it.

Carolyne T

I work outside 6 days a week in the elements. Sun damage is inevitable. However, this summer I have used these sleeves every day. My arms have no sun damage at all. They also help cool me down. The Best Buy of the summer!

Colleen M.

I really like these! I wanted silk masks to help with my skin (mask-ne, its real). They feel great and are comfortable to wear and easy to breathe in. Look cute too! The ear straps adjust, which is great. Delivery was pretty quick, too.
Comfortable and protective
I love these face covers because they stay put and I can take it off for a second without having to hold it in my hand! I t rests nicely around my neck when I'm not needing it and when I do have it on, it's loose and comfy around the nose and mouth, but I'm still being proctected and respectful of others around me. The material is thick enough to provide protection but loose enough to feel cool and not restrictive. The colors are great for both men and women, and the ear loops are super comfortable!
These gaiters have their place even with less protection
Sure, they're not as protective as regular surgical or even cloth masks going around the ear but these have a place during the pandemic....and in cold weather in general. I can see my hot breath escaping through the cloth.I mainly use these outdoors on dog walks for just a bit of protection, to warm my face, to comply with health ordinances and not to alarm neighbors. Also maybe for some basketball shootarounds when I need to breathe more. I would use other mask alternatives for going indoors and being around people nearby.Also a great option if you want to double up with a surgical mask/cloth mask and then these gaiters on the outside.
Breathe in and out easily, with a cool color mask
COVID-19 mask requirements made me do a double take every time I left the car or house: Oh crap, do I have a mask? I decided to get this one to wear around my neck plus the ear loops were a bonus. I split them in half for work and home, then at work 3 others (that I know about) bought the same thing and are all happy with it.It is light, breathable, easy to identify (unique colors and ear loops), and a very good price.
Great masks for people with beards!
I would wear the traditional masks and within minutes my beard would start itching. It happened right where the mask would rest. I tried the neck gaiters but they would never stay up. Looked on Amazon and came across these. They are snug fit and have the ear loops. After having it on for a bit, I sometimes forget it's there. Unless it is real hot outside. Lol! Best yet, no itchy beard. Great and comfortable masks.
These are effin perfect!!
Covers the face from the nose down to the neck. they are so light and airy!! Dont fall off my face like all the other ear hole gaiters ive bought. These would be perfect for active wear and sports! Totally breathable! Love them for real!
Unboxing
Don't just listen from us, hear from our happy customers
FAQs
Are your products 100% pure silk?

Yes! All Osorsilk products are made from ultra-luxurious 100% Pure Mulberry Silk. We use the highest grade (6A) long fiber mulberry silk, with a thickness of 22 momme and enforce the strictest quality guidelines, including non-toxic dyes.
Where are your products manufactured?

Please feel assured that all of our products are made of 100% Grade 6A mulberry silk in China, which is safe and healthy. No chemicals are added in our production process and the use of any machinery or chemical additives that could potentially compromise the quality of our silk has been strictly forbidden to ensure the perfectly soft and smooth feel of our products. Thousands of pillowcases have been sold to our customers in 6 years and we will always provide the best products and services to our customers.
What does Momme mean?

Instead of thread count, silk fabrics use momme – i.e. fabric weight to measure the quality of silk fabrics. Momme weight describes the weight of 100 yards of silk, 45 inches wide, in pounds. Higher momme means there are more strands of silk per 100 yards of fabric, therefore making the product heavier. So if we weigh that fabric, and say it's 19 pounds, the momme would be 19-momme. The higher the momme, the higher quality and more durable the fabric is. Momme can range anywhere from 11-momme to 25-momme.
How do I track my orders?

After the order ships out, you will receive a shipment email with the tracking number provided. If you have not received an email about your order being shipped within 2-5 business days of the date you placed your order then please contact service@osorsilk.com for further assistance.
How long will it take my order to arrive?

Due to COVID-19, our delivery times may be delayed.Standard Delivery (USPS) shipping times.We expect delivery times of 3 to 5 business days for U.S. orders; due to current conditions, some orders may ship later than usual. Thank you for your support.
*Includes warehouse receipt processing time.Expedited FedEx Express shipping options are available at checkout.We offer free shipping in the United States. All orders are shipped from our central California distribution center.*Includes shipping to Hawaii and Alaska standard.
How do I care my silk?

-Hand wash or machine wash in lukewarm water (30°C) on the gentlest cycle available.

- Minimize spin time.

-Do not use bleach.

-Do not tumble dry.

-Hang dry if possible, avoiding direct sunlight exposure.

- Keep out of range from pets and sharp objects.
Liquid error (sections/bottom-hanging line 207): Could not find asset snippets/product-thumbnail1.liquid
Liquid error (sections/bottom-hanging line 219): Could not find asset snippets/product-thumbnail1.liquid
Liquid error (sections/bottom-hanging line 219): Could not find asset snippets/product-thumbnail1.liquid
Liquid error (sections/bottom-hanging line 219): Could not find asset snippets/product-thumbnail1.liquid
Liquid error (sections/bottom-hanging line 219): Could not find asset snippets/product-thumbnail1.liquid
19 Momme Add Long Face Mask
Sale price
$119.00
Regular price
$149.58
Unit price
per
Sold out
-20%off
Free Shipping